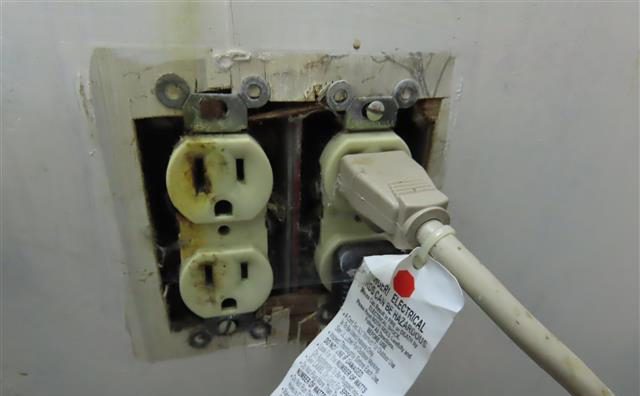 Giving yourself and your family the peace of mind of buying a safe home can be one of the best things you can do when purchasing your home. Give New Ulm Inspector Pros a call and we will prevent a shock of surprises in the future!
An electrical inspection prior to buying a home is important to identify any dangerous electrical situations that may be very expensive to repair once the property has been purchased. An electrical inspection can also help you negotiate a lower price if you find any property faults.
An electrical inspection will ensure your home or business's wiring and other electrical components are in good working order and do not pose a hazard to yourself or your family.
A comprehensive electrical inspection may involve the following: