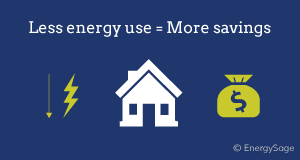 Home Energy Audits are a great service to pair with your inspection and thermal imaging. An audit of your home will allow you to understand where you can be saving energy in your home and money in your pocket.
Our certified auditor will perform a complete audit on your home to check where you may be able to find an easy fix or replacement to start saving energy.
This audit will also help you decrease your carbon footprint and help green up the earth!