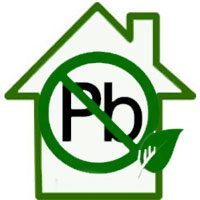 Of all the things you have to worry about when you're buying a home, paint really shouldn't be one of them. The problem is, if you're looking at an older home, the topic can shift quickly from "Why did they choose that color?" to "Welcome to the danger zone"— all due to the existence of lead paint.
Lead was a popular ingredient in house paint for years before scientists discovered that this element—if eaten or inhaled as dust in the air—could cause a wide range of health problems, from anemia to seizures to death, particularly in children.
Let us help give you the peace of mind knowing your home is safe with Lead Paint Test!