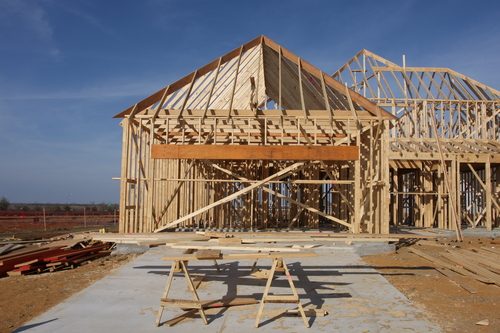 New Construction Inspections are a vital piece of the process when building. This type of inspection will protect you and ensure the build is going the correct way and no corner are being cut during the process.
Many owners who are building their dream home or their business don't find out till the process is complete before they realize there are problems they didn't think they would have to worry about.
One way to ensure you wont be facing problems later on is to have a new construction inspection done while the build is in progress. Our inspection will be broke down into 3-4 phases.
After the foundation is poured

After the framing is complete

After the main systems have been installed